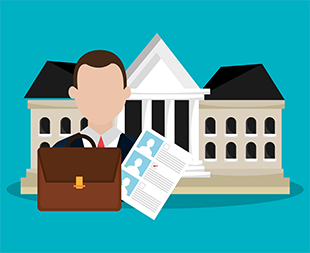 In business life there are many types of declarations to be submitted to authorities and one of them is "Labor Schedules" that should be published on İŞKUR website.
WHAT IS İŞKUR?
İŞKUR, Turkish Employment Agency is a state foundation aimed at protecting, improving and expanding employment and preventing unemployment.
Providing unemployment insurance services, finding jobs and employees, implementing labor force policies are also amongst the duties of the agency specified in Turkish Employment Agency Law no. 4904.
For achieving this purpose Agency needs to collect labor market data on local and national basis, and workplaces are under the obligation of providing the data related to their workforce regularly.
WHAT IS LABOR SCHEDULE?
Labor schedule is a document that should be filled in on the Agency website. It includes information such as number of employee by their gender; new starters, leavers and reason of leave during the related month, number of disabled, ex-convict employees.
WHEN SHOULD WE SUBMIT THE MONTHLY LABOR SCHEDULE?
In accordance with the article 21 of the Law No. 4904, labor schedules of the month should be filled in the Agency website at the end of the following month.
It is a controversial issue whether there will be any administrative fine or not for failing to submit the above monthly schedules. But if the situation is detected by the agency itself and the said schedules required, it is wise to comply with the request.
OTHER OBLIGATIONS
In case any information related to employment and labor is requested by the Agency, employer shall provide the information within the specified time. Otherwise an administrative fine will be applied to employer.
Also, the employee whose contract is terminated for the reasons stated in the Article 51 of Unemployment Law No. 4447 must be notified to İŞKUR by a Leave of Employment Declaration (İAB-İşten Ayrılma Bildirgesi) within 15 days after the leave. There will be an administrative fine for the employer not fulfilling this obligation.