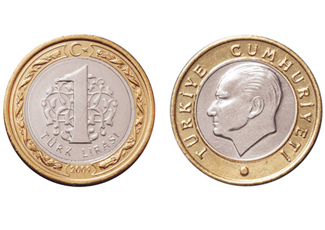 Date: 28.12.2012
The meetings of Minimum Wage Determination Commission has been going on since the beginning of December and the last one was held today.
In accordance with the Commission decision, the gross amount of the minimum wage is determined as 978,75 TRY for the first six months of 2013.
For the second six months of 2013, the related wage is determined as 1021,50 TRY. Upon the publication of minimum wage in official gazette; detailed information will be provided regarding all the parameters which will be applied based on the new amount.