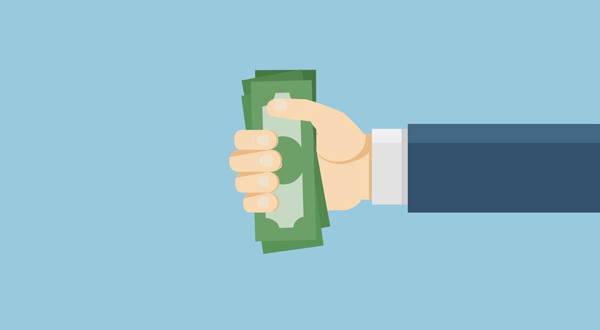 Short Term Work Allowance is a measure taken by the Turkish Government to prevent the shrinkage of the economy due to Covid-19. There are quite a few questions that most wonder about the short term working allowance. First of all, is this an allowance paid to the employers or directly to the employees?
What are the Conditions to Qualify for Short Term Work Allowance?
Short term work allowance is put into effect in case the weekly working hours are temporarily reduced by at least one third or the activity at the workplace completely or partially stopped for at least four weeks without requiring a continuity condition. The application for short term allowance is done by the employers via email. The result of the application, whether it qualifies for short term work allowance, is emailed back to the employer. The employers whose requests are deemed appropriate should update their "short work notification lists" within the period notified by the Institution and send them to the email address of the corresponding ISKUR unit.
After the approval process, short term work allowances are deposited directly to the accounts of the employees.
How are the Payments Made?
The short term work allowance is paid to the worker directly every month on the 5th of each month. Payments are deposited into employees' IBAN numbers, which are reported to ISKUR by employers. For employees without an IBAN number, payments are made through PTT.
Can the Employer Claim the Employee Allowance?
The employer makes the application for the short term work allowance, but the process of calculating the allowance and depositing it to the employees' bank accounts progress independently from the employer. The employer cannot ask or claim for the short-term working allowance from the employee.
What Happens to Faulty Short Term Work Applications?
If overpayment mistakes are detected, there will be further reviews on the source of the mistakes. If it is the employer who submitted wrongful information or documents, the employer will have to pay the amount overpaid with interest to the SSI. If the mistake is made by the worker, the amount overpaid plus the interest will be paid back by the employee himself to the SSI.
Short term work allowance will be terminated from the date of the medical report if a worker on short term work allowance:- is hired by another employer,
– starts receiving a retirement pension,
– has to leave his work due to temporary disability and starts receiving temporary disability allowance,
– is recruited for military service.