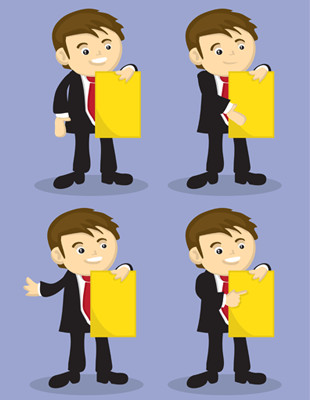 Types of work permits are specified in Article 10 of "International Workforce Law No. 6735", which is in effect as of 13 August 2016.
Temporary Work Permit
Foreigners will be granted upmost one year work permit on their first application provided that the permit's duration is not exceeding their employment or service contract periods, and that they are employed for a certain job in a certain workplace owned by real person or legal entity, or public institution and public enterprise, or in the workplaces belong to these employers in the same sector.
Foreigner serving under same employer will be given upmost two years extension on the first application and maximum three years for the ensuing applications. However, applications lodged for employment under different employer shall be assessed as the first application.
Permanent Work Permit
Foreigners holding long-term residence permits or minimum eight years of legal work permit may apply for permanent work permit. However, having the requirements for application shall not confer an absolute right for foreigners.
Managing partner of limited liability companies, associates of joint – stock companies who are also member to board of directors, acting (commandite) partners of commandite companies with a capital divided into shares may work by obtaining work permit.
Permanent work permit holders will benefit from the same rights as accorded to Turkish citizens, however those foreigners will have no right to elect and be elected or to enter into public service, and they have no obligation of compulsory military service. 7
Independent Work Permit
Foreign professionals of some occupational groups may be granted independent work permit provided that they satisfy the special terms stipulated in other laws.
Their educational level, professional experience, contribution to science and technology, effect of their in-country activities or investments on Turkey's economy and employment will be taken into account in the assessment of independent work permit applications.
Independent work permit will be arranged for defined period of time, without being subject to period restrictions stated in article 10.
Also the Turquoise Card may be interpreted as a different type of work permit arranged in Article 11 of the Law. The Turquoise Card owners after three years of transition period will have the same rights permanent work permit provides.
For detailed information about Turquoise Card please visit our website:
http://turkishlaborlaw.com/news/business-in-turkey/417-turkey-s-turquoise-card