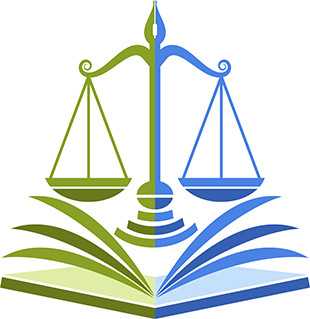 "International Workforce Law No. 6735, dated 28 July 2016" has been issued in the Official Gazette numbered 29800 on 13 August 2016, and is in force now.
We informed you very recently that "INTERNATIONAL WORKFORCE LAW," which regulates the processes and transactions to be followed on work permits and work permit exemptions granted to foreigners and the rights and obligations in the field of employment of international workforce has got through the Parliament and will replace the abrogated Law No. 4817.
Now the full English translation of the new Law No. 6735 has been placed soon after its issuance in our website. Click here to view and download the New International Workforce Law.

And you can also get access to outlines of the above mentioned Law from the link below:
http://turkishlaborlaw.com/news/legal-news/406-turkey-s-new-law-on-international-workforce