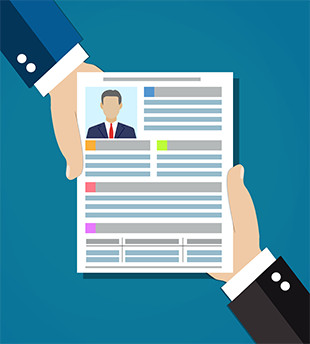 Application time for extension of work permit has been significantly changed by the new Law No 6735. As of 31st August 2016, work permit application extensions will be made before the ex­piration of work permit, according to above mentioned Law.
As is known," International Workforce Law No. 6735," which regulates the transactions to be followed on work permits and work permit exemptions granted to foreigners has entered into force after being published in Official Gazette numbered 29800 dated, 13 August 2016 and replaced the former "Law on Work Permits of Foreigner, No. 4817.
APPLICATIONS MUST BE FILED BEFORE THE EXPIRATION
Pursuant to Article 8 of abrogated "Application Regulations on (former) Law No. 4817," it was possible to file an application for work permit extension within fifteen days following the expiration of work permit, at the latest. And also it was possible to apply within two months before the date of expire.
Now with the Article 7 of new Law in effect, foreigners whose work permits will be expired after 31 August 2016, must apply for extension before the ex­piration of work permit.
According to latest SSI announcement the applications should be completed through "e-devlet" system at the date of expire latest and application documents must be arrived to Ministry of Labor and Social Security. Otherwise applications will be rejected.
Also applications may be made within sixty days before the date of expire.
RELATED ARTICLE
Article 7, paragraph (3) of International Workforce Law No. 6735 reads as follows;
"Applications for extension of work permit shall be made before the ex­piration of work permit in any case, as of within sixty days prior to the expiration of work permit. Applications for extension made after the date of expiration shall be rejected."