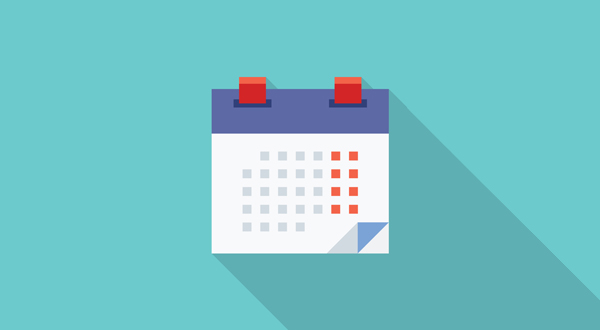 Short term work allowance is one of the economic measures that the Turkish government has taken against Covid-19. The allowance was previously extended until July 31st, 2020. By the Law No. 7252, published in the Official Gazette numbered 31199, dated July 28th 2020, the President was authorized to extend it until December 31st, 2020.
Based on the latest Presidential Decree No. 2810 published by the Presidency in the Official Gazette numbered 31202, dated July 31st 2020, the short term work allowance period for those that applied before June 30th 2020 (including this date) for compelling reasons, has been extended for one month, without being limited to the extension period under the additional article 2 of the aforementioned law. The principles were set forth in the Presidential Decree No. 2706 dated June 29th, 2020.
For workplaces that applied for short-term work allowance before June 30th 2020;
– Without sector differentiation,
-The short term work allowance deadline, which ends on July 31st, 2020, will end on August 31st, 2020 and the short term work allowance date, which will end after August 31st, 2020, will be extended by one month starting from the end date.
(Example: For workplaces with an end date of September 15th, it will extend until October 15th.)
The workplaces returning to their normal working hours or wanting to reduce their previously reported working hours and those that do not want to apply for a short term work allowance will be required to report, with a petition, to İŞKUR Provincial Directorates and Service centers to which they are affiliated.