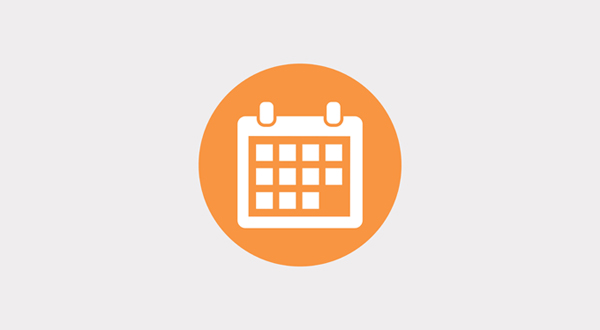 The President's Decree was published in the Official Gazette regarding the duration of the cash wage support, short-term work, termination restrictions, and unpaid leave. The duration of these labor measures are extended for another month.
Accordingly, applications regarding the extension process will not exceed the periods declared in the original application and will continue for the same employees, and there will be no need to re-apply.
In sum, the termination ban, unpaid leave and cash wage support applications have been extended until September 17th, 2020.
The President has the authority to extend these periods further until June 30th, 2021.