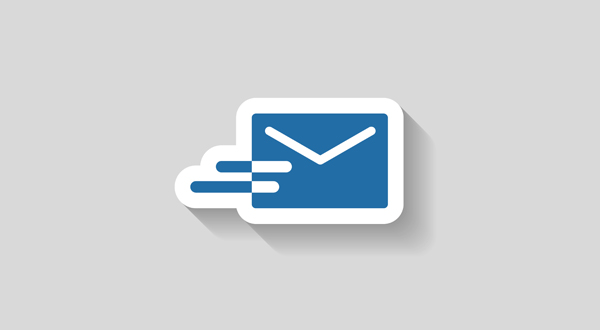 The methods of notifying government agencies are going online. The Social Security Institution (SGK) is switching its notifications from paper to electronic. SGK will now make notifications to employers via e-notification. For this application, employers must apply to the Institution and obtain an e-notification address.
Legal regulation
On September 24, 2021, the "Regulation on the Notification to be Made in the Electronic Environment by the Social Security Institution" was published in the Official Gazette No. 31608 and became effective as of October 1, 2021.
As of October 1, SGK will make all notifications to the employers' "e-notification" address (except for mandatory cases). With the transition to the e-notification system, paper notifications will no longer be available. A notification made by SGK to the employer's e-notification address will be assumed as notified to the employer on the 5th day following the date the notification is received.
Deadline for Obtaining E-Notification Address
In accordance with the regulation, all employers are required to obtain an e-notification address from SGK within 3 months as of October 1st. Until 31 December 2021, all employers must apply to SGK and obtain their e-notification address from the Institution.
Details regarding the application process to the e-Notification system are expected to be announced by SGK in the coming days.