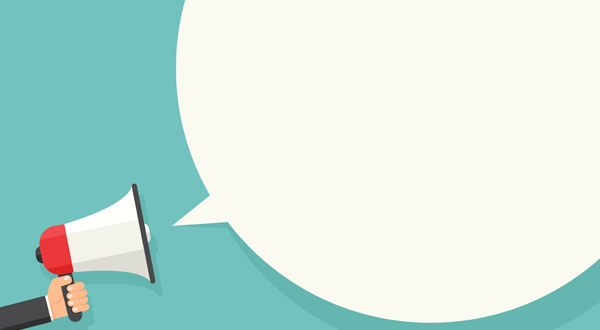 During the pandemic period, a number of measures were taken in order to ensure business continuity, to protect workers income and to support employers. Within the scope of these regulations, criteria to benefit from short-term work became less stringent, restrictions were imposed on termination of employment by employers, and the right to grant unpaid leave to workers was given to the employer. With these practices, short term work allowance (KÇÖ) was provided to workers on short work and cash wage support was provided for workers who received unpaid leave. In order to continue supporting workers and employees, the period for the above mentioned measures have been extended for another month by the decision of the president.
After the extension was announced by the president, it became effective with the "President's Decision" published in the Official Gazette on 30.06.2020.
When will Short-Term Work, Cash Wage Support and Ban on Work Termination End?
The unpaid leave wage support application was extended for another month with the prohibition of termination, for workers put on unpaid leave after April 17, for workers who left their job after March 15 and who could not benefit from unemployment benefits, and for those who did not meet the conditions for short-term work allowance.
Employers will not be able to terminate their workers' employment until 17 August 2020 (except for Labor Law 25 / II moral and non-good faith). For this period, employers will be able to put their workers on unpaid leave, as was the practice for the past 3 months. Within this period, the worker will continue to receive 39.24 TL cash wage support per day. At the same time, the worker will not be able to terminate the employment contract for just cause by giving short term work or unpaid leave as the reason to leave.
With the extension, workplaces whose short-term work ended on 30 June, will continue to receive short-term work allowance until 31 July.