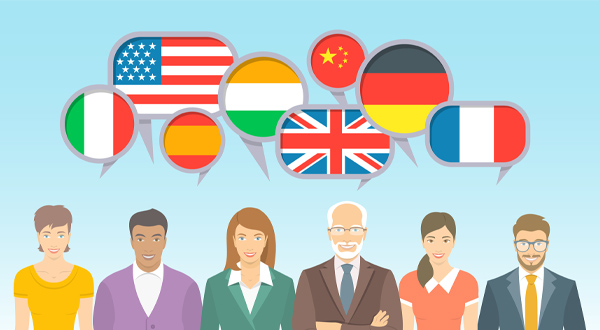 Yes, foreign workers in Turkey can benefit from unpaid leave allowance.
What is the Scope of the Unpaid Leave Allowance?
In order to tackle the economic impacts of Covid-19 pandemic, private companies operating in Turkey are banned from laying off their employees for the next 3 months.
Employers will not be allowed to terminate employment contracts, except for the employee 's conduct not complying with the rules of ethics and goodwill, for a duration of 3 months, starting from April 17th 2020.
Employers, on the other hand, are given the power to put their employees on unpaid leave, completely or partially, during the termination ban, for a period not exceeding 3 months.
Workers who are given unpaid leave by the employer and who cannot benefit from short-term work allowance and those who are laid off after 15 March 2020 and cannot benefit from unemployment benefits will be provided with a daily wage of 39.24 TL.
The above mentioned criteria for unpaid leave allowance apply to foreign employees. Foreign employees can benefit from unpaid leave allowance.
What Codes Need to be Used for Unpaid Leave?
Two new codes were introduced to indicate unpaid leave. As of April 2020, under the Law No. 7244, employers ought to specify the reasons for the missing days of their employees on unpaid leave when reporting to SSI:
28 –Pandemic Unpaid Leave
29 –Pandemic Unpaid Leave and Other Reasons
These codes can also be selected for foreign employees. SSI added new codes to report missing days for foreign employees with the new regulation. You can find our article about missing days notifications of foreigners below.