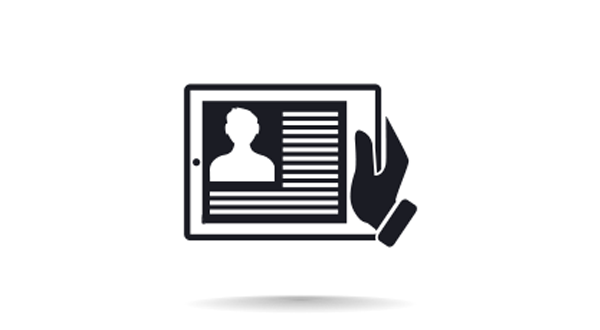 All employers are obliged to notify their workplace and employers to the police station at which the workplace is established, as per the article 6/b of "Identity Notification Law No. 1774".
Employers within this scope have to submit their temporary and permanent employees' identity information by "Manager Identity Notification Form" and "Employees' Identity Information Form" to their registered police headquarters, after had these documents approved by mukhtar of neighborhood in which the workplace take place.
Those who, by violating the Identity Notification Law No. 1774, don't submit the above mentioned notifications will be imposed administrative fines amounting from 33 TRY for the year 2017.
At the present time, the notification is made online.