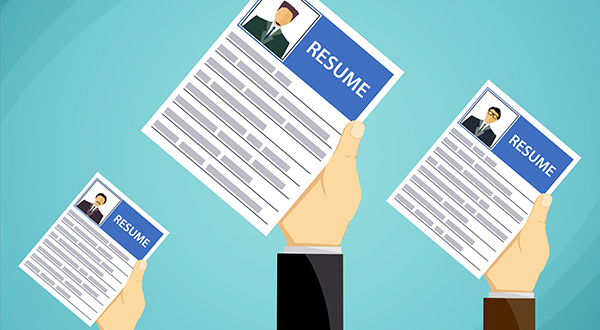 Foreign employees are already entitled to unemployment salary provided by İŞKUR (Turkish Employment Agency). Now with the new issued İŞKUR Circular 2017/1 foreigners who are satisfying some conditions will be benefiting from training programmes conducted by the Agency within the framework of active labor market policies.
UNEMPLOYMENT BENEFITS
Unemployment benefit, also called "Jobseekers Allowance" or "Dole," is an allowance granted to insured employees who lost their jobs against their will. In Turkey, it is simply referred as "unemployment salary" and paid to eligible workers in the scope of mandatory unemployment insurance in line with the Law on Unemployment Insurance No. 4447.
Foreign employees are also subject to unemployment insurance premium in case they are working against wage under an employment contract, and are entitled to unemployment salary.
For detailed information about unemployment salary, please visit our website.
TRAINING SERVICES
İŞKUR also arranges active labor force programs such as occupational training courses, training on-the-job programs, entrepreneurship training.
Following Foreigners will benefit from the above services, provided that they are registered in provincial labor office;
Holders of short-term and long-term residence permit, family residence permit, student residence permit,
Holders of foreigner ID number (as per Law No. 5490), international protection application record number, international protection application ID number, temporary protection ID number, or the numbers or documents substitutes them.
For employing these foreigners after the trainings, a work permit must be obtained first.