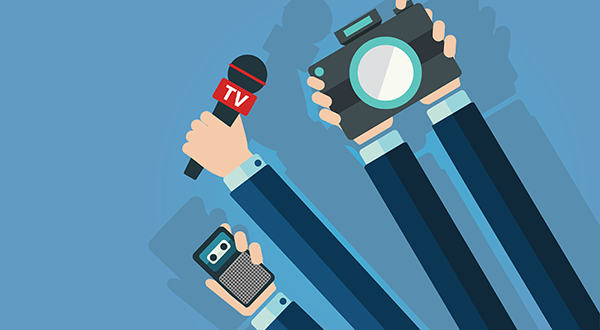 Press members, unlike other workers who are in the scope of Law No. 4857, are subjected to Press Labor Law (Law on Sector Regulations between Press Employees and Employers) No. 5953, which includes different arrangements for the press member such as longer annual leave periods.
Who are in the scope of Press Labor Law?
Persons employed in periodical newspapers and magazines, news and photograph agencies, news departments of radio and television companies, under following titles are considered as press members;
Writer, news reporter, painter, cartoonist, newspaper photographer, cameraman, translator, editor,
News director, speaker, commentator,
Person engaged in literary and artistic works in the press and media.
Annual Leave periods
These periods depend on whether the press member works in a daily periodical or weekly/monthly periodicals.
ü For employees whose length of service at least one year: 4 weeks,
ü Fore employees whose length of service is over ten years: 6 weeks.
In weekly and monthly periodical; 2 weeks for every 6 months of service regardless of the length of service in the profession.