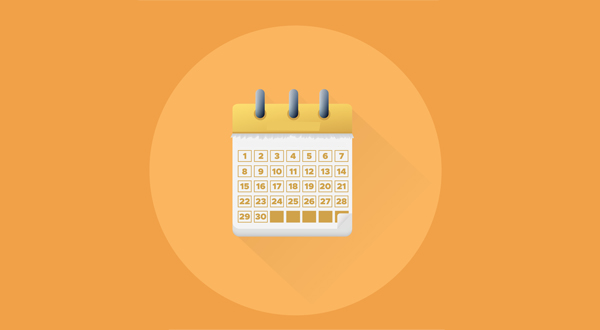 The Social Security Institution (SSI) once again changed the submission deadline to declare for retrospective incentives. The new deadline to submit is 30 June 2020.
SSI had previously abolished retrospective incentives in 2015 with a circular, which was followed by various lawsuits filed against the Institution. Later, an omnibus law on the basis for the regulation of retrospective incentives was re-introduced and 31 May 2020 was declared as the deadline to submit declarations.
While many obligations are postponed or extended during the pandemic process, the General Letter on "Extension of the Time to Send the APHBs to be Arranged for Backward Incentive Change Requests" published by the General Directorate of Insurance Premiums on 22 May has been lifted. In the said statement, it was announced that the process of uploading retrospective incentive requests, including the application condition, to the SSI system was postponed to 31 December 2020 as the deadline.
Finally, on 1 June 2020, another General Letter, (41481264-207.02-E.6383458, published by the General Directorate of Insurance Premiums of SGK, "New Regulation on the Extension of the Submission Period of the APHBs) that outlines the procedures to declare retrospective incentives was published. The due date to upload the declaration to Addendum / Cancellation / Original Declarations module in the SSI system was changed to 30 June 2020.