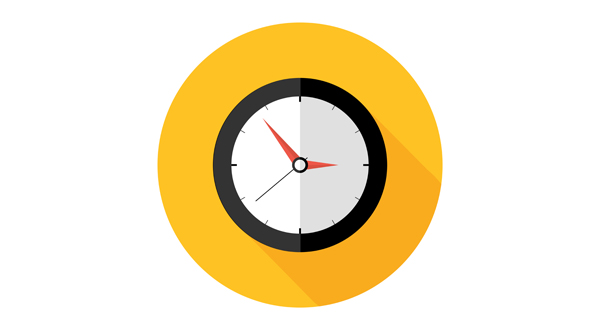 Within the scope of combating the economic problems caused by the Covid-19 pandemic, the Turkish government has postponed the payments of 3-month SGK premiums of the affected businesses.
What is the deadline for premium payments?
The premium payment postponement was determined within the scope of the compelling reason between March 1, 2020 and June 30, 2020 with the General Communiqué of the Tax Procedure Law published in the Official Gazette on March 24, 2020. The postponement only applied to the sectors and workplaces affected by the force majeure between these dates.
With the "Announcement on the Postponement of Premium Payment Periods" published by the SSI on April 2, 2020, the workplaces that were included within the scope of compelling reason due to the pandemic were given the opportunity to postpone their SSI premium payments accrued for the months of March-April-May. While these premiums had to be paid to the Institution in April-May-June, the payment dates were postponed to October-November-December.
The payment deadlines are as follows:
The last day to pay the March premiums was October 31st. Since this date fell on a Saturday, the deadline was November 2, 2020.
The deferred SSI premium payments for April 2020 must be made till 30 November 2020 and for May 2020 till December 31, 2020.