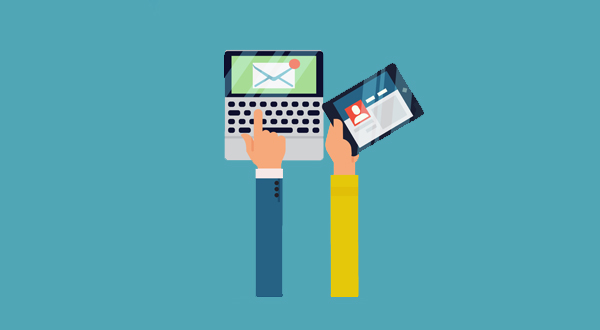 The notification process of the monthly premium and service declaration to the institution through the Withholding Declaration screens of the Revenue Administration, not through the e-SSI screens, was first put into legislation on August 9, 2016. With the Law No. 6728, a premium service statement was added to the Article 98 of Income Tax No. 193.
While the two institutions kept their preparation separate for the merger, they collectively determined first pilot provinces and planned the transition for the rest of the country. Both due to the infrastructure works and the deficiencies seen in the application, it was decided to postpone the transition multiple times. Finally, while Kırşehir Bartın, Çankırı, Amasya, Bursa and Konya provinces continued to be implemented as pilot provinces, the transition date was set as July 1, 2020 for all other provinces, therefore, companies will make their monthly premium and service notifications via MuhSGK as of 1 July 2020.
What is Withholding Tax Return and Premium Service Declaration?
With merging Withholding Tax Return and Premium Service Declaration, the statement of the premium based earnings of the insured and the deductions are to be made in accordance with the Law numbered 5510 to a single Institution, namely the Revenue Administration.
In the old practice, those who would report premium and service according to the law numbered 5510 reported this to SSI via the e-insurance screen. In the new application, a notification will be made to SSI via Withholding Tax Declaration.
How are MuhSGK Operations Conducted?
With the combination of Withholding Tax Return and Premium Service Declaration, all workplaces that will make monthly premium service notification for the period of July 2020 will use the MuhSGK screen as of August 1st, 2020. The screen of SSI, on which monthly premium and service notification was made, was also closed for use with the merger coming into effect.