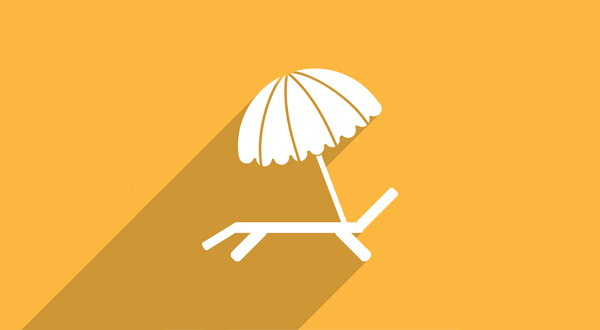 In Turkey, financial holiday has been implemented between 1 – 20 July since 2007. In the event of a week holiday on June 30, the financial holiday starts the day, following the first business day of July. This year's financial holiday is from 1-20 July.
Postponements made during the financial holiday period cover both SGK and tax applications.
What are the SSI processes that continue during the financial holiday?
There are some legal processes that are not affected by the financial holiday. For instance, the obligation to notify work accidents and occupational diseases within 3 days is still valid.
Rest (medical leave) reports must be reported to SSI by 23rd of the month at the latest. There is no delay on this date as these reports must be notified on the 23rd of the month (regardless of working day or weekend) in the SSI system.
Collective dismissal notification has to be submitted 30 days in advance, with no exception during the financial holiday.
The processing period of legal and administrative obligations that must be fulfilled between 1 and 20 July is 27 July 2020, which is the end of the 7th day. The processing period of the notifications, whose legal period is between 21 July and 25 July, is determined as 27 July 2020, the end of the 5th workday. If the obligations are fulfilled until 27 July 2020, they will be counted as fulfilled within the legal period.
The deadline for the monthly premium and service certificate given to SSI on the 23rd of each month will be on Monday, 27 July 2020.
For the following liabilities corresponding to 1-20 July 2020 financial Holiday;
Workplace declaration,
Statement of employment,
Exit declaration,
Monthly Premium and Service Certificate,
Appeal to administrative fines,
Payment periods of administrative fines,
Premium payment period,
Appeal to premium debts,
Service borrowings payment periods,
Due date for the payment of the fines communicated,
Final submission of books and documents requested by inspectors and auditors,
the deadline for submission will be Monday, July 20, 2020.