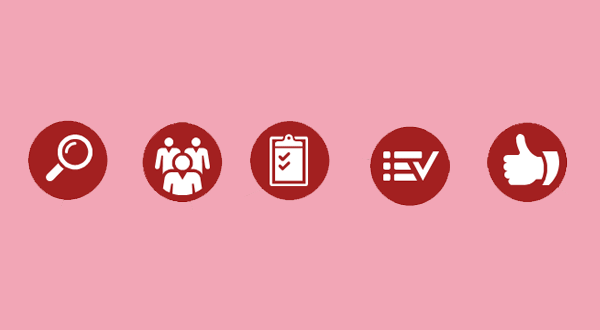 WORK PERMIT APPLICATION ABROAD
If you are a foreigner applying for work visa from abroad the steps and necessary documents are as follows.
• Before the consulate visit fill in the "Visa Application form" in web-site (www.konsolosluk.gov.tr)
When you go to relevant consulate of Turkey to apply for work visa, take the following documents with you:
• Passport
• Employment contract (Signed scanned copy would be enough)
• Employer Invitation letter
• One photo (biometric passport photo)
• There will probably be no charge at this stage. (Depending on the consulate)
When you filled in the Visa Application form and submitted the other documents, a reference number will be sent to you by e mail. Send the reference number to the employer. Also send the signed employer copies of contracts just after you sign them. Employer will then complete your work permit process in Turkey.
Also following documents will be needed for Turkey stage of work permit;
Reference number

Sort Copy of passport

One photo

Diploma (soft copy

)

Employment contract (as mentioned above).
Then employing company will submit all necessary documents to the Ministry of Labour and Social Security within 10 days.
After Turkey stage is completed you will visit embassy to pay the work visa fee.