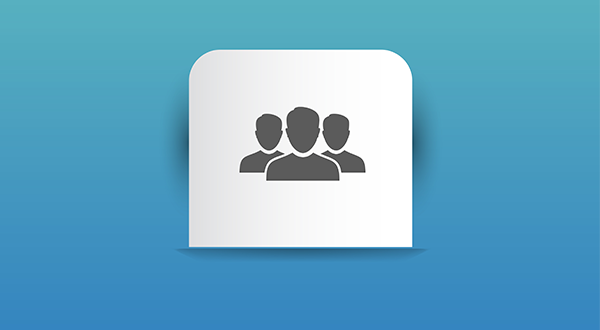 Subcontractor can simply be defined as an individual or a firm who contracts (undertakes) to perform the part of another company's work. The work that is undertaken by the subcontractor is generally an auxiliary task requiring technological skill, or the work meeting the operational requirements of a main employer.
Subcontractor relation is arranged in Article 2/6-7 of the Labor Law No. 4857 as;
"The connection between the subcontractor who undertakes to carry out work in auxiliary tasks related to the production of goods and services or in a certain section of the main activity due to operational requirements or for reasons of technological expertise in the establishment of the main employer (the principal employer) and who engages employees recruited for this purpose exclusively in the establishment of the main employer is called "the principal employer-subcontractor relationship". The principal employer shall be jointly liable with the subcontractor for the obligations ensuing from this Labor Act, from employment contracts of subcontractor's employees or from the collective agreement to which the subcontractor has been signatory."
Preventing Collusion
Collusive subcontractor relationship is prohibited by law and the related regulation. In case of collusive acts defined below, the employees of the subcontractor will be treated as employees of the principal employer.
Subcontractor Regulation defines the collusive acts as follows;
Dividing and assigning the main work that doesn't require expertise for technological reasons to subcontractor,
Subcontractor relationship with a former employee,
Maintaining the work by way of subcontractor employing principle employer's employees, and restricting the gained rights and entitlements of employees,
Agreements that include transactions aimed at evading public liabilities or restricting employees' entitlements granted by employment contract, collective bargaining agreement or labor legislation.
Also Article 2/7 of Labor Law 4857, read as follows;
"The rights of the principal employer's employees shall not be restricted by way of their engagement by the subcontractor and no principal employer – subcontractor relationship may be established between an employer and his ex- employee. Otherwise, based on the notion that the principal employer- subcontractor relationship was fraught with a simulated act, the employees of the subcontractor shall be treated as employees of the principal employer. The main activity shall not be divided and assigned to subcontractors, except for operational and work- related requirements or in jobs requiring expertise for technological reasons."