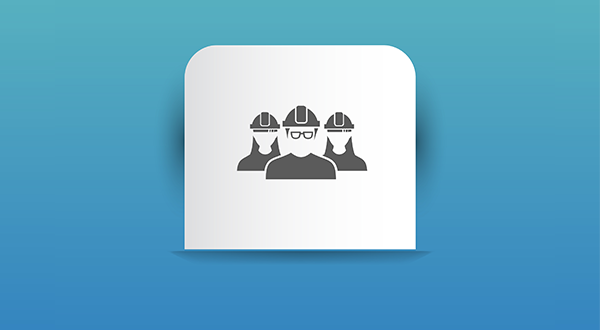 Nature of works that can be permitted for subcontractors and conditions of establishing subcontractor relation is arranged in Labor Law 4857, Article 2/6-7) and Subcontractor Regulation.
Works permitted for subcontractors
As a rule, the auxiliary works related to the production of goods and services or in a certain section of the main activity due to operational requirements or for reasons of technological expertise in the establishment of the main employer can be given to subcontractor.
Conditions
As per Article 4 of Subcontractor Regulation;
At the workplace of principal employer, his own employees should be employed. In other words, he cannot transfer the whole wort to subcontractor.
The work given to the subcontractor must be one of the auxiliary works related to the production of goods and services. If the main work is divided and given to the subcontractor it should be the work that requires expertise because of technological reasons and as necessity of the work and establishment.
Employees who are employed for the work by the subcontractor should be assigned in the main employer's workplace only to the work that has been undertaken.
The work undertaken by subcontractor should be related to the product or service production performed at the workplace that is connected to the main work and it should continue as long as the main work is maintained.
Subcontractor should not be a person previously employed in principle employer's workplace. However, in case of an old employee becomes a partner of legal entity or ordinary partnership, he can establish a subcontractor relation with the principal employer.