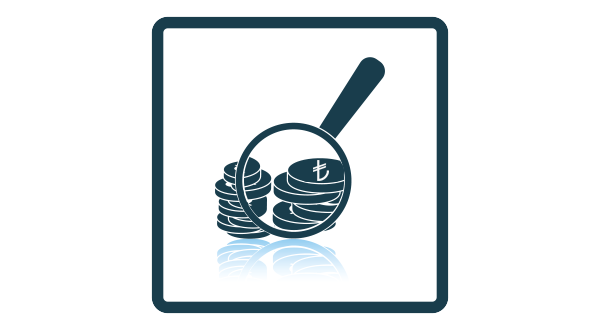 Attraction Area Program that aims at providing incentives to the investments in 23 provinces of eastern and southeastern Anatolia has been rearranged by a Cabinet Decree issued in Official Journal numbered 11201, dated 25 January 2018.
Attraction Area Program used to provide supports on advisory services, land allocation, building construction, interest free investment loans and lower interest operational loans to manufacturing industry, call centers and data centers in the region of Adıyaman, Ağrı, Ardahan, Batman, Bayburt, Bingöl, Bitlis, Diyarbakır, Elazığ, Erzincan, Erzurum, Gümüşhane, Hakkari, Iğdır, Kars, Malatya, Mardin, Muş, Siirt, Şanlıurfa, Şırnak, Tunceli ve Van.
Cabinet Decree 2016/9596 is repealed and new program is issued in the official Journal numbered 2018/11201, dated 25 January 2018.
NEW ARRANGEMENTS
In the regions the program is applied to, Manufacturing industry investments (US-97 Code: 15-37) and Call centers and data centers projects support and the above mentioned regions will be in the scope of new program.
Manufacturing Industry Investments
For (US-91 Code 15-37) investments following minimum fixed investment amounts are required:
In Tunceli, Bayburt, Ardahan, Gümüşhane, Iğdır, Erzincan regions at least 2 Million TRY,
In Hakkâri, Bingöl, Kars, Şiili, Bitlis, Muş, Şırnak regions at least 4 Million TRY,
In Ağrı, Batman, Elâzığ, Adıyaman, Erzurum, Malatya, Mardin, Van, Diyarbakır, Şanlıurfa regions at least 5 Million.
Call Center Investments
For benefiting from call center support project should create at least 200 jobs for the people.
Data Center Investments
For data centers ANSI/TIA-942 or Uptime Institute TİER-3 or over at least 5.000 m2 of land is required.
Energy Support
Establishments that are found eligible will be provided 30 percent of energy support-maximum 3 years- up to 10 Million TRY.
Where to Apply
Investors should apply to Ministry of Economy in order to benefit from the above said incentives.