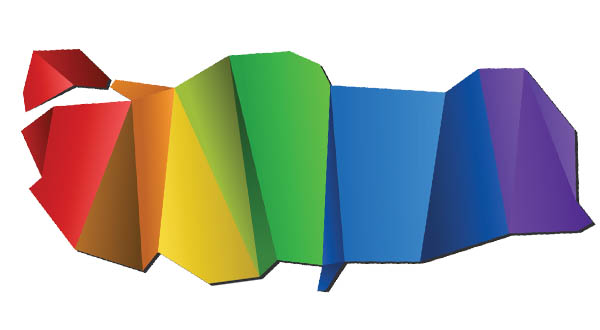 In order to eliminate the regional imbalance, government applies 6 point social security premium support for the companies established in underdeveloped regions for certain periods in line with the Law No. 6486, dated 29 May 2013 issued in Official Journal No. 28661, dated 25.5.2013.
Incentives have started as of 1 January 2013 in the regions classified under 3 groups for 4, 5, and 6 years. Now with the Cabinet Decree No. 2018/11190, incentive application is extended one year for the regions included in the 1st and 2nd group. As a result regional incentives will be applicable for all groups until 31 January 2018
BENEFITING CONDITIONS
Company should be established in region included in of the three groups specified below
Company should not be benefiting state investment incentives
Should not be working under State and Public contract (which is within the scope of Public Procurement Law)
Companies cannot be benefiting from the incentive for the employed retired personnel.
LIST OF THE REGIONS
Annex (I) List

Last Application Date: 31.12.2018

Annex (II) List

Last Application Date: 31.12.2018

Annex (III) List

Last Application Date: 31.12.2018

1-Afyonkarahisar
1-Adıyaman
1-Ağrı
2-Amasya
2-Aksaray
2-Ardahan
3-Artvin
3-Bayburt
3-Batman
4-Bartın
4-Çankırı
4-Bingöl
5-Çorum
5-Erzurum
5-Bitlis
6-Düzce
6-Giresun
6-Diyarbakır
7-Elazığ
7-Gümüşhane
7-Hakkâri
8-Erzincan
8-Kahramanmaraş
8-Iğdır
9-Hatay
9-Kilis
9-Kars
10-Karaman
10-Niğde
10-Mardin
11-Kastamonu
11-Ordu
11-Muş
12-Kırıkkale
12-Osmaniye
12-Siirt
13-Kırşehir
13-Sinop
13-Şanlıurfa
14-Kütahya
14-Tokat
14-Şırnak
15-Malatya
15-Tunceli
15-Van
16-Nevşehir
16-Yozgat
Gökçeada-Bozcaada ilçeleri
17-Rize
18-Sivas
19-Trabzon
20-Uşak