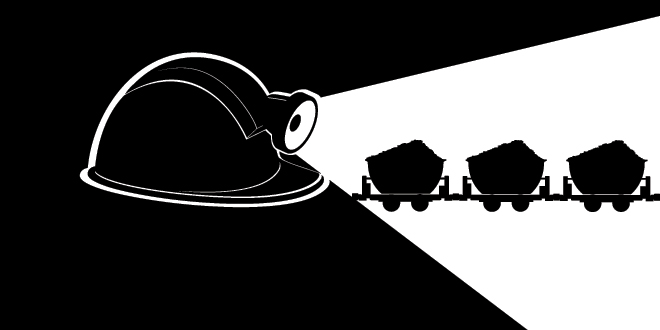 Conveyer belts will be standardized and establishing rescue station will be compulsory in underground mining workplaces, according to amendment on the related Regulation.
"Regulation on Occupational Health and Safety in Mining Establishments" intended to determine the minimum health and safety requirements for mining works in order to protect the workers' health and safety had been issued in Official Journal 28770, dated 19 September 2013.
Now with the amendment -issued in Official Journal 18 November 2017- new standards are required.
ARRANGEMENTS RELATING TO CONVEYER BELT STANDARDS
The processes related to conveyer belts used in underground mining workplaces shall be completed within three years, starting from 18 November 2018.
Belt conveyor shall be in conformity with the standard TS EN 14973.
Belt conveyors used for carrying material, ore and waste shall be antistatic and non-flammable, and shall be furnished with sensors and cooling/ extinguishing systems.
Belt conveyors and drive assemblies shall be equipped in a way to prevent any fire.
SETTING UP RESCUE STATIONS
A rescue station shall be set up in underground mining workplaces in order for the search, rescue and evacuation teams to act quickly and effectively.
In case the radius of action doesn't exceed 50 km a central rescue station can be set up jointly by the workplaces within the area. Initial and operational expenses should be shared by the workplaces depending on the proportion of number of their employers.