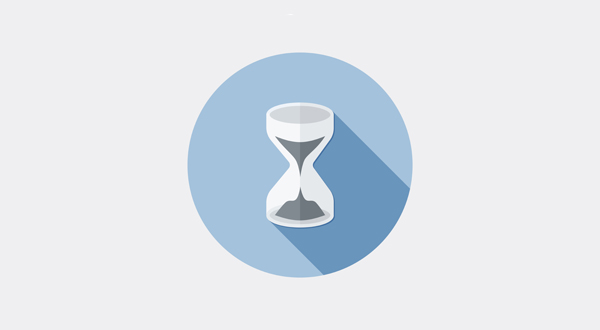 During the Covid-19 epidemic, while some workplaces let employees work from home, others may require overtime work due to the nature of their work, production or industry. For example, manufacturers or distributors of products in demand such as cologne, face masks, ventilators, ask their employees to work long hours in order to increase production or distribution. If a workplace is in this situation, what is the right way to follow? Should there be an approval from employees? Would this type of work fall under overtime work? How should the employer pay its employees who work overtime? In a nutshell, what are the rights of the workers who work overtime due to coronavirus?
Which sectors are impacted the most in terms of work hours due to the virus?
Health workers, purchasing departments of hospitals,
Medical mask, medical suit, cologne, soap, disinfectant producers,
Motorbike couriers and cargo carriers with the hike of online shopping,
Non-perishable good manufacturers
are among the workers/employers that need to work extra hours to supply the increasing local and global demand. This type of extra work can be evaluated as overtime or could be offset in the weeks or months to come.

Exceeding the Weekly Work Hours
According to the Labor Law no 4857, weekly work time cannot exceed 45 hours. Work exceeding 45 hours a week is considered "overtime".

By law, overtime work cannot be done without the approval of the worker. However, the need for extra work in out-of-the-ordinary situations that could not be foreseen by employers and workers is a gray area. Certain employers need more workforce to produce the supply that meets the extra demand by requiring its existing workers to work overtime. The overtime work can be paid to the worker, or it can be used as leave time at the request of the worker.

Overtime wage is calculated over the hourly wage of the workers. In workplaces with less than 45 hours of weekly working hours, overtime up to 45 hours per week is paid at least with a 25% increase. In works exceeding 45 hours a week, the wages of extra hours are calculated by increasing the hourly wage of the worker by at least 50%. The employer can also meet this temporary period by working according to the offsetting method instead of overtime pay.

Offsetting Procedure


Offsetting method works best if workers work more in some weeks and less in other weeks. Since the epidemic is temporary, jobs that require extra work will return to normal working schedule when the outbreak is over. So the offsetting hours can take place after the epidemic is over.

Workplaces that have to work hard due to the epidemic disease can agree with their workers during this temporary period and offset their overtime work throughout their working hours. Offsetting is applied one to one and does not give the worker the right to free time or overtime. For example, consider a factory that produces protective gears to protect against the virus. Let us assume that this factory's workers work 55 hours a week for 1 month in this workplace. The offsetting method is applied when they run 35 hours a week the next month.

When offsetting, the following should be noted:
Offsetting can be initiated by obtaining the written approval of the worker.
Offsetting must be completed within 2 consecutive months. This period can be extended to 4 months by collective agreement.
Even on overtime days, the daily working time can be up to 11 hours.
The average of overworked and underworked weeks should not exceed 45 hours. Overtime wage should be paid if the work exceeds 45 hours.
Offsetting is applied one to one – overtime hours should equal to unworked hours for the following period. For example, if it has been worked for 15 hours, it will be operated for 15 hours less.