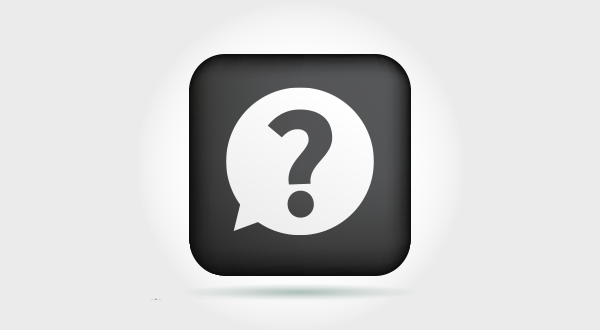 No!
No obligation of workplace shut down notification is specified in the Law. Also, there is no penal provision regarding the matter.
In case there is no mobility in SSI's e declaration system the Institution removes the workplace out of the scope of Law No 5510 (Social Insurance and General Health Insurance) ex officio.
However, it is preferable for the employer to inform the SSI with a certified mail, stating the workplace registry number, and notifying that workplace is no longer active and no employee is working.