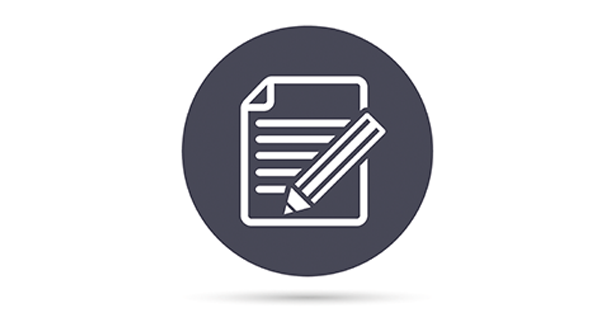 According to the amendments on Paid Annual Leave Regulation issued in Official Journal No.30158, dated 18 August 2017;
Annual vacation periods may be used in segments by mutual consent, provided that one of the segments cannot be less than 10 days.
For employees of subcontractor; in case the employee continues to work in the same workplace even after the subcontractor changed, their annual vacation period will be determined according to the time worked in this same workplace.
Primary employer is under the obligation of ensuring employees of subcontractor are let to use their entitled leave periods, and subcontractor has to submit one of the copies of vacation record book to the primary employer.
Vacation periods of employees working in underground work shall be applied by raising 4 days.