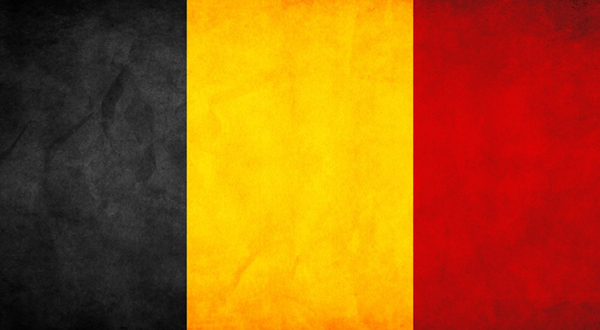 Turkish Cabinet Decree No. 2017/10679 on "Social Security Agreement between Republic Of Turkey and Kingdom of Belgium," which is approved by Law No. 6982 as to be implemented , has been issued in duplicate Official Gazette No. 30194, dated 28 September 2017.
As we have already informed you that the Social Security Agreement between Turkey and Kingdom of Belgium signed in Ankara on 11th April 2014 had been adopted in Parliament and the related Law No. 6982 had been published in the Official Gazette on 3rd April 2017.
For detailed information;
http://turkishlaborlaw.com/news/business-in-turkey/483-social-security-agreement-between-turkey-and-belgium-is-in-force
and full text of the agreement in Turkish, Flemish and French please visit;
http://www2.tbmm.gov.tr/d26/1/1-0522.pdf
DATE OF ENTRY INTO FORCE
The agreement will enter into force, as of the first day of third month following the last written notification, about which the parties notified each other through diplomatic channels that their domestic legal procedures are completed, is received.
Briefly, the agreement will take effect upon the completion of diplomatic processes.
The agreement will replace the agreement valid from 1st May 1968 between two countries.