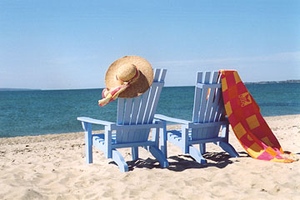 Question
"When I asked for an unpaid leave for August 12-16th, my employer said that the weekend following these work days (August 17th and 18th) would be deducted from my paycheck.
We don't normally work over the weekend. My employer says that because I won't be working Monday through Friday, I will not earn the right to be off over the weekend. Is this a legitimate practice?"
Answer
Work durations are arranged based on Labor Law no. 63 which states that maximum work hours for the week cannot exceed 45 hours per week and 11 hours per day. According to Labor Law 46, having worked during the work days, the employee earns an undivided 24 hours per week for rest.
Since you will be taking unpaid leave during the corresponding week days, you will not be earning the following weekend as rest days. So, your employer is NOT required by law to pay for the weekend following the unpaid leave. There are certain cases where employers make individual decisions and pay for the weekends.