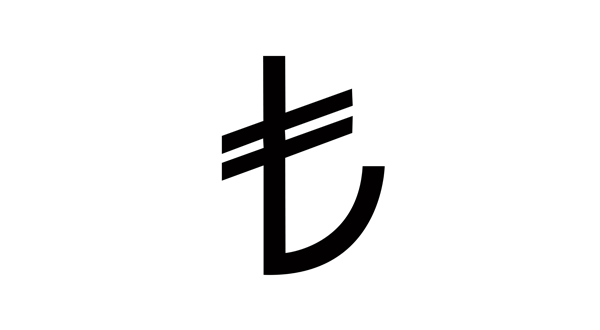 In an effort to prevent the recent loses and high volatility in Turkish Lira (TRY), new steps has been taken by issuing Presidential Decrees (No 32 and 85) that stipulate some transactions and contracts made between real persons or the legal entities will be based on Turkish Lira.
Current contracts agreed on foreign currency will be converted into Turkish Liras within 30 days (as of 18 September 2018).
According to Decree No. 85 issued in the Official Gazette numbered 39534, dated 13 September 2018, the following transactions and contracts cannot be made in and indexed to foreign currencies;
purchasing, selling and renting moveable and immovable properties
vehicle leasing
employment and service contracts.
EMPLOYMENT AND SERVICE CONTRACTS
Obligation of concluding employment and service contracts is a particular concern from the point of employment relation. Because many foreign employees working in Turkey by work permits are usually paid in USD and EURO.
Real persons who have legal domicile and stay for more than 6 months continuously within one calendar year at Turkey are considered as settled in Turkey. Temporary leaves don't break duration of stay.
In case these employees can be deemed as settled in Turkey, this obligation of paying in Turkish Lira may cause a real problem, because monthly salary in the employment contract determined during the work permit process cannot be changed, and foreign employee's salary will change continuously in comparison for foreign currency (mostly going lower).
New secondary legislation is expected to solve this issue, and we will inform you about the developments.
SPORTSMEN
Contract concluded with sportsmen, mainly with the football players, are thought to be made in foreign currency. Because these sportsmen are subject to rules of UEFA,FIFA and CAS (Court of Arbitration for Sport).
EXEMPTIONS
Transactions and contracts made with foreign based real persons or legal entities can be based on foreign currencies.
Also, foreign currency earning bodies can be exempted under certain conditions.