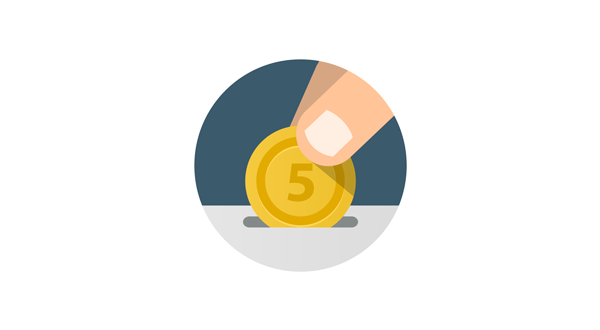 Participant employees of auto enrolment private pension may have to stay 3 years in the system, according to recent news in the media.
Private Pension System is intended to improve the welfare of employees and to increase the domestic savings, however statistics show that about 60% of the participants used their right of withdrawal from the scheme within two months.
In order to prevent the prevent high rate of withdrawals, Ministry of Treasury and Finance is planning to extend the withdrawal period up to three years.
If this happens employees cannot withdraw from the system before 3 years.
CURRENT APPLICATION
In current application employees may get out of the system within 2 months; and their contribution will be refunded.
After the auto enrolment, employees are notified by post or e mail.
Employee may withdraw from the system within two months as of the date they informed about being included in pension plan by notifying the employer or insurance company through post or e mail. Employee may withdraw even after two months.
Employee's contributions are refunded together with any investment gains within ten workdays after the claim of withdrawal is received.
RALATED LEGISLATION
Private Pension System has been introduced by Law No. 6740 and entered into force as of 1st January 2017. Until then workplaces gradually started to enter into contracts with pension companies and offer pension plans to the employees in the scope of Law on different dates, depended on their number of employees.
Turkish citizen employees who are under the 45 years of age and working against wage under a service contract will be automatically enrolled in a pension plan arranged by employers.