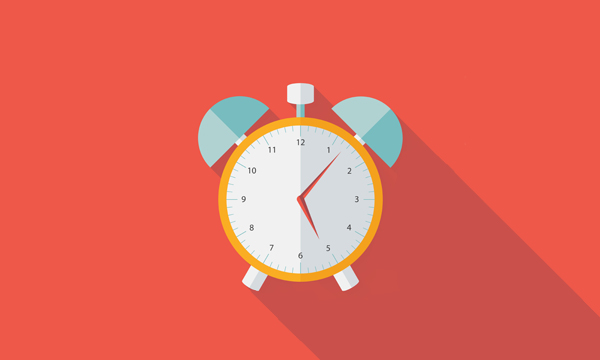 We would like to remind you that Turkey has already switched to permanent summer time last year, and the Daylight Saving Time (DTS) is the country's non-changing standard time fixed on GMT +3.
However, many European countries, as well as some other countries of the world will set their clocks 1 hour forward on Sunday, March 31, 2019, and an extra 1 hour time difference will occur between Turkeys and these countries.
During European summer Turkey will be;
+2 hours ahead of England and Portugal,
+1 hours ahead of Austria, France, Germany, Italy, Hungary, Norway, Poland, Spain, and Switzerland.
At the same time zone with Bulgaria, Estonia, Finland, Greece, Latvia, and Romania.
Departure and arrival times of foreign flights will also be affected. Passenger should check their flight times in websites of the related airlines long before they go to airport.
TIME ZONE OF TURKEY
Turkey's time is Eastern European Time (EET).
Standard (and stable) Time zone will be UTC/GMT +3 hours.