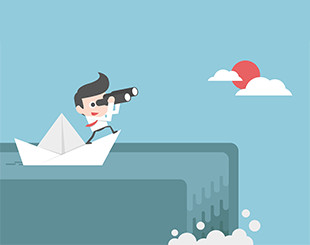 The obligation as regard to employing occupational safety specialist and workplace doctor (occupational physician) came into effect as of July 1, 2016, however no administrative fines will be imposed for violation of these obligation until the end of 2016, as Labor and Social Security Minister Soylu announced in a press conference.
Many of the provisions set forth in the "LAW ON OCCUPATIONAL HEALTH AND SAFETY NO. 6331" had entered into force as of December 30, 2012 for workplaces with 50 or more personnel which engage in heavy duty and hazardous operations, but the effective dates of article 6 and 7 that include the obligation of appointing or hiring occupational safety specialist and workplace doctor for every private establishments (including establishments with less than 50 personnel and/or in the scope of less hazard class) had been postponed to July 1, 2016 and now these articles is in effect.
Minister Soylu said that although there will not be further postponement in the implementation of these requirements, they are not planning programmed checks and even in the controls conducted upon complaints they will be in an approach to enlighten the companies and no administrative fine will be imposed.
Soylu also added that companies may employ full time occupational safety specialist and workplace doctors (occupational physician) or they may choose to outsource these services. It is not obligatory to hire other health care staff in companies where there is a full time occupational physician.
Please bear in mind that, starting from January 1, 2017 you will be fined separately 6511 TRY for not having workplace doctor and safety specialist (employee or contracted) totaling 13022 TRY, and fines will be imposed for every month for which the obligation is not fulfilled.