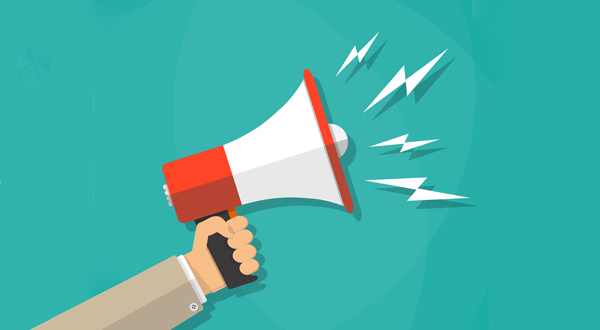 The Minimum Wage Commission has announced the gross minimum wage for 2020 as 2.943 TL, with an increase of 15.03%.
The net minimum wage will be 2.324,70 TL, together with the AGI (MLA – Minimum Living Allowance) for single employees or employees with working spouses.
---
You can find the 2020 "calculation of minimum wage" and "cost of employer" in the tables below.
Payroll parameters to be implemented in the first half of 2020 are as follows.
APPLICATION NAMES

TRY

Daily Minimum Gross Salary

98,10

Monthly Minimum Gross Salary

2.943,00

Monthly Net Minimum Wage – MLA Included

2.324,70

Monthly Net Minimum Wage

– without MLA

2.103,97

Daily SSI Premium Earnings Base / Minimum Limit

98,10

Daily SSI Premium Earnings Base /

Maximum

Limit

735,75

Monthly SSI

Premium Earnings Base

/ Minimum Limit

2.943,00

Monthly SSI Premium Earnings Base

/ Maximum Limit

22.072,50

Child Allowance Exception / SSI (2% of min. wage)

58,86

Child Allowance Exception/Income Tax (Over 6)

Child Allowance Exception/Income Tax (Ages 0-6)

Family Allowance Exception / SSI (10% of min. wage)

294,30

Daily Meal Allowance Exception / SSI (Cash)

5,89

Daıly Meal Allowance Exception/Income Tax (Meal Card)

23,00

Private Pension+ Private Health Insurance Premium Exception/ Premium earning base

882,90

Taxable Income Bracket /% 15

0 – 22.000

Taxable Income Bracket /% 20

22.001 – 49.000

Taxable Income Bracket /% 27

49.001 – 180.000

Taxable Income Bracket /% 35

180.001-600.000

Taxable Income Bracket /% 40

Over 600.001

1st Grade Disability Income Tax Reductıon

1.400

2nd Grade Disability Income Tax Reductıon

790

3rd Grade Disability Income Tax Reductıon

350

Severance Payment Limit (Try/Year

)

6.730,15

Stamp Tax Rate

0,00759
MLA (Minimum Living Allowance)
| | |
| --- | --- |
| Marital Status | Monthly MLA Amounts |
| Single/Spouse working + 0 kid | ₺220,73 |
| Single/Spouse working + 1 kid | ₺253,83 |
| Single/Spouse working + 2 kids | ₺286,94 |
| Single/Spouse working + 3 kids | ₺331,09 |
| Single/Spouse working + 4 kids | ₺353,16 |
| Single/Spouse working + 5 kids | ₺375,23 |
| | |
| Married + Nonworking Spouse+0 kid | ₺264,87 |
| Married + Nonworking Spouse+1 kid | ₺297,98 |
| Married + Nonworking Spouse+2 kids | ₺331,09 |
| Married + Nonworking Spouse+3 kids | ₺375,23 |