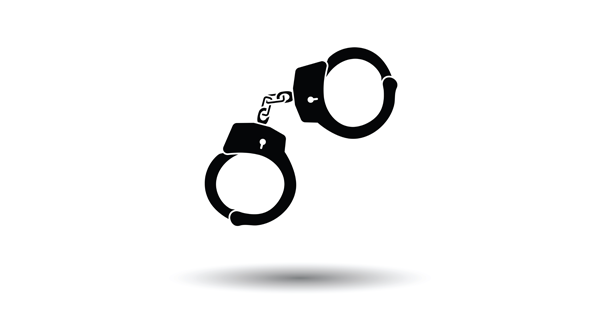 In case of an employee's detention or arrest period exceeds the notice period, employer has the right to break the employment contract by just reason. This period is also called as employee's absence from work due to detention or arrest.
Termination due to detention or arrest is arranged in Labor Law 4857, article 25-IV:
"If due to the employee's being taken into custody or due to his arrest, his absence from work exceeds the notice period indicated in Article 17."
NOTICE PERIODS
Notice periods are arranged in Article 17 of above said law. The minimum notice period will depend on the number of months worked as shown below:
Less than 6 months 2 weeks
6 month to 1.5 years 4 weeks
More than 3 years 8 weeks
In such cases the following questions arises.
WILL THERE BE ANY NOTICE PAYMENT?
No, because termination in such cases is considered as "termination with just cause" and no notice pay will be paid to employee.
WILL THERE BE ANY SEVERANCE PAYMENT?
Yes, in case the employee is completed at least one year's service he/she will be entitled to severance payment.
WHAT IF THE REASON OF ARREST IS RELATED TO WORKPLACE?
In case the detention and arrest is related to employees work and/or his misconduct in the workplace there may not be a severance payment.
WHAT HAPPENS IF THE EMPLOYEE IS ACQUITTED?
If an employee is acquitted he cannot claim to be reemployed, unless his contract is terminated unlawfully.