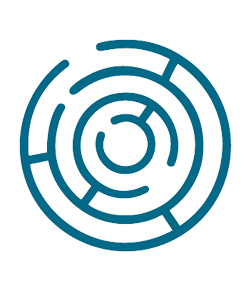 We would like to remind you that, starting from 1st of July 2018, withholding tax returns and SSI e-declarations will be combined in a single form under the name of "Withholding Tax and Monthly Premium Service Document" and submitted only to the tax offices until the 23rd of the following month.
Pilot application of Withholding Tax and Monthly Premium Service Document has already started as of 1st of January in some of the regions. Now this combined declaration will take start all over Turkey as of 1st of July.
WHAT IS WITH HOLDING TAX RETURN?
As far as the employees of a workplace concerned, withholding tax is income tax withheld from employees' salaries and paid directly to the tax office by the employer.
In Turkey, filing of withholding tax returns is a job only for the Certified Accountants as per their special law. For this reason payroll companies generally calculate the withholding taxes related to employees but don't make tax filing.
WHAT IS SSI E-DECLARATION?
Employee and employer share of SSI contributions are notified online to authorities by "Monthly Premium and Service Document by the 23rd of following the month document belongs to, and premiums should be paid at the end of following month.
Also there are different time limits for notification of new starters and leavers.
PROBLEMS THAT CAN BE FACED
In current application the social security premium declarations and tax returns are dealt with by different departments of a company. It is important to put these units in a good cooperation.
There is also problem of wage confidentiality principle.
Datassist experts are working to find solutions for such problems that can be faced in the application.
We will further inform you in the coming days.