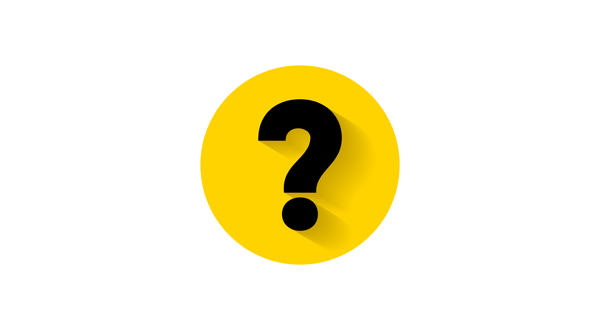 Collective redundancy, also called collective dismissal or lay-off is the termination of large amount of employees' contracts due to economic, technological or structural reasons.
NUMBER OF EMPLOYEES DISMISSED
Dismissal of 10 to 30 employees within a month is considered as collective redundancy.
Collective redundancy is arranged in Article 29 of Labor Law 4857, and numbers are as follows:
Dismissing minimum 10 employee in the establishments with 20 to 100 employees,
Dismissing minimum 10% of employees in the establishments with 101 to 300 employees,
Dismissing minimum 30 employees in the establishments with over 301and over employees,
Dismissal should occur at a same or different dates within a month.
In determining the number of employees, only the employees working in the workplace the collective dismissal is taken place, i.e. the employees who are working in the other workplace of the same employer aren't taken into consideration.
OBLIGATION OF NOTI FICATION
Employer should inform the relevant Regional Directorate of Labor and the Public Employment Office and the union shop-stewards, if any, with written notification at least 30 days prior to planned dismissal.
Notification should include the reason for the collective dismissal, the number of employees that will be affected, and the length of time the procedure of terminations is likely to take.
In case of closing down the entire establishment only the public administrations (Regional Directorate of Labor and the Public Employment Office) should be informed.
RIGHT OF EMPLOYEES
In case of collective redundancy all the gained rights of employees must be paid, such as:
Notice pay,
Severance pay,
Unused leaves.
ADMINISTRATIVE FINE IN CASE OF UNLAWFULL REDUNDANCY
In case of violating the provision of above said article, 29, 693,00 TRY administrative fine will be imposed to employer.