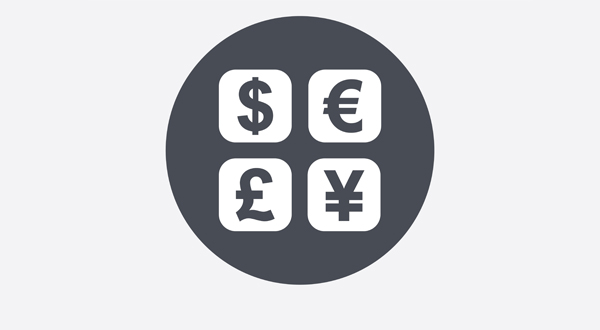 When an employment contract is terminated,  an employee who has worked for the same employer for more than 1 year is entitled to severance pay. The conditions necessary to benefit from this right are regulated in the current Article 14 of the abolished Labor Law No. 1475, which also includes the details regarding its calculation. However, the details of wage calculation paid in foreign currency are not included in the above mentioned law; therefore, the Supreme Court decision given on the issue plays a guiding reference. 
Supreme Court Decision
The decision numbered 2021/909 E., 2021/6993 of the 9th Civil Chamber of the Supreme Court of Appeals declared that the calculation of the severance pay of the worker whose wage was paid in foreign currency was needed to be calculated taking in account the seniority ceiling.
In this decision, it was stated that there is no obstacle in paying the employee in foreign currency, by calculating the employee's severance pay in foreign currency while taking into account the wage in foreign currency. As the general rule applied to all employees, if the TL value of the wage in foreign currency exceeds the seniority ceiling, the maximum wage is used when calculating the seniority. Same rule applies here. After the severance pay is calculated based on the seniority ceiling, it can be converted into foreign currency at the same rate and paid to the employee in foreign currency.
Click to access the relevant decision in Turkish.
Paying Wages in Foreign Currency
When entering into an employment contract, the employer and the employee have the freedom to determine the wage by mutual agreement, provided that it is not below the minimum wage. In certain cases, this freedom may be subject to interference in line with the policies produced by the government.
The "Communiqué on Protecting the Value of Turkish Currency" published in the Official Gazette in October 2018 is an example of this. With this communiqué, a wage based on foreign currency cannot be determined in the employment contract of a worker residing in Turkey and working for a Turkish company. This communique was put into use with the sudden depreciation of the Turkish lira back in 2018.
Employees who are not Turkish citizens, do not reside in Turkey, and companies that do not operate in Turkey and have a workplace in which they have a share of at least 50% or more in Turkey can enter into employment contracts in foreign currency. In addition, service contracts for online communications that start in Turkey and end abroad, and start abroad and end in Turkey, can be made in foreign currency.