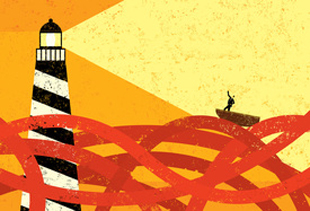 In collaboration with Istanbul Bilgi University, Datassist will conduct a training programme in human resources and payroll at santralİstanbul on February 5-26th. The programme will last 34 hours with half and full day lectures. Please contact us for further information.
The 26th Human Resources and Payroll Training programme of Datassist will be conducted in February 5-26 in collaboration with Istanbul Bilgi University. The duration of the training is 34 hours.
The programme is suitable for professionals who currently work in human resources and payroll as well as professionals and students who are willing to work in the field.
As all the changes to the labor law and its practice are taken into consideration while designing the training programme, experienced professionals in the field will also gain new insight.
Training is modular.
Trainers
Ayşe Nazmiye UÇA: Datassist Genel Manager
Prof. Dr. Nurşen CANİKLİOĞLU: Marmara University Head of the Department of Labor and Social Security Law
Ass. Prof. Erdem ÖZDEMİR: Faculty of Labor Law at Marmara University and Kadir Has University
Datassist Payroll Operation Team
Should you require further information, please contact us:
Kemal Koçak – Sales Representative
0212 251 45 50 / Ext: 182
You can also visit Bilgi University's webpage for registration.
bilgi-egitim.com