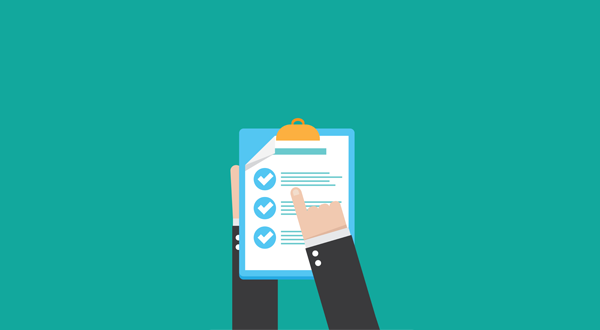 Severance payment is arranged in article 14 (still in effect) of Former Labor Law no. 1475.
Severance pay is equal to employee's last 30 days' gross wage for each full year of service at the same workplace. For a portion of a year, pro rata payment must be made.
As companies made various types of payments, it is always a controversial issue to determine the last 30 days' wage.
PAY ITEMS INCLUDED IN SEVERANCE
Gross base salary
Additional payments/Vested benefits whether in cash of in kind (meal allowances, transportation fee, fuel, housing etc.).
If allowances change according to days within the months (different for the months with 30, 31 or 28 days), yearly average should be taken as a base while calculating the monthly contribution to severance calculation.
Food and other stuff, gold aid, and other items that can be convertible to money provided periodically.
Periodic payments (bonuses and premiums). A regularly paid yearly bonus should be divided by 12 to find the monthly amount.
If employee is paid net, the net amount should be grossed up.
ITEMS NOT INCLUDED
Annual vacation pay, weekend holiday pay, maternity benefit, death benefit, overtime pay, travelling expenses, job seeking allowance
Ad-hoc payments such as bonuses paid irregularly.
Payment made as incentive.
DESCRIPTION OF WAGE
Description of wage in Article 61 of Income Tax Law 193 gives an enlightening idea about the gross wage and vested employee benefits,
"Wage is a benefit provided by cash in kind and cash, represented by cash, in return of services performed by employees registered and subject to an employer. It does not change the true nature of wage by paying it under the names of indemnity, allowance, cash compensation (Financial Liability Indemnity), allocation, increment, advance, remuneration, attendance fee, premium, bonus, in return of an expense or determined by a particular percent of revenue provided not to have the attribute of a partnership."