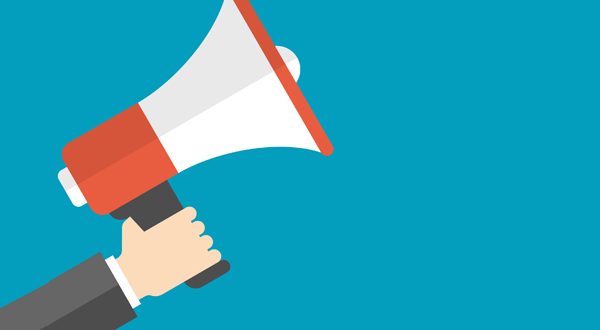 Severance pay upper limit is announced as 6.379,86 TRY for the second half of the year. This limit will be applied within the period between 1 July 2019 and 31 December 2019.

As is known, qualified employee shall be paid a severance pay equal to last 30 days' gross wages for each full year of employment. In calculation of the last 30 days' wage, the wage paid and the some contractual and statutory benefits in kind provided by employer shall be taken into account. Also periodical (annually, quarterly etc.) payments such as premium and bonuses will be added in monthly basis.

In Turkey there is a cap for severance pay, however, this limit may be increased by provisions of employment contracts.

Also please note that there is no cap amount for severance pay for press employees.