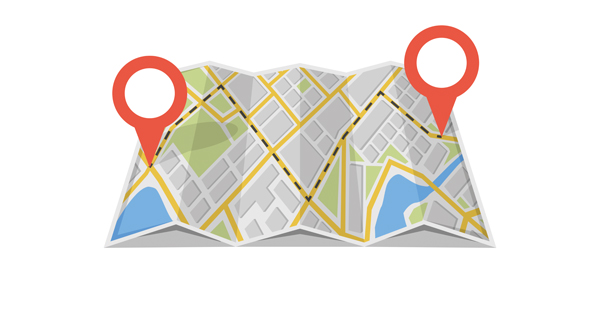 Increasing employment is a must to prevent the shrinkage in the economy. There are various government incentives that aim to support an increase in employment. These incentives can be regional or seasonal. Regional incentives vary based on the commercial needs of that particular province.
For example, incentives implemented in Istanbul – a high commercial population versus in Hakkari – a low commercial population will differ significantly. The news about the extension of regional incentives that stood out in the past few days was closely related to the provinces with low commercial population.
Earlier it had been announced that the 6-point regional incentive had ended on 31 December 2019. However, it was published in the Official Gazette dated 23 February 2020 that the 6-point regional incentive was extended until 31 December 2020 by the President's decision.
In addition to the 5-point premium discount, 6-point premium discount is applied within the scope of the application. These calculations are all made based on the minimum wage.
Who Can Benefit From Regional Incentives? What are the Requirements?
It is necessary to fulfill certain requirements for this incentive which covers 51 provinces and 2 districts in Turkey.
Submitting monthly premium and service documents, and paying premiums within the legal period.

Employers should not have any contribution and administrative fines, and/or their related delay penalties and criminal liability throughout Turkey.

If the employer is in debt, restructuring of the debt and/or paying in installments should be in place in accordance with the law that regulates restructuring and installments.

The employer should not have employed unregistered insurers or reported false insurers.
Meet the Incentive Robot of Dakika with a risk-free incentive management without skipping any incentives. For detailed information, you can call +90 444 4 923 or click here to visit Dakika's webpage.
Who Cannot Benefit?
Those who are within the scope of a 6-point regional incentive, but who received a government tender cannot benefit from this incentive. In addition, this incentive cannot be used for retired employees.
Which provinces are within the scope of the incentive?
Provinces in Law No. 46486:
Afyonkarahisar, Amasya, Artvin, Bartın, Çorum, Düzce, Elazığ, Erzincan, Hatay, Karaman, Kastamonu, Kırıkkale, Kırşehir, Kütahya, Malatya, Nevşehir, Rize, Sivas, Trabzon, Uşak.
Provinces in Law No. 56486:
Adıyaman, Aksaray, Bayburt, Çankırı, Erzurum, Giresun, Gümüşhane, Kahramanmaraş, Kilis, Niğde, Ordu, Osmaniye, Sinop, Tokat, Tunceli, Yozgat.
Provinces in Law No. 64486:
Ağrı, Ardahan, Batman, Bingöl, Bitlis, Diyarbakır, Hakkari, Iğdır, Kars, Mardin, Muş, Siirt, Şanlıurfa, Şırnak, Van provinces and Bozcaada and Gökçeada.
Click to reach the Official Gazette.