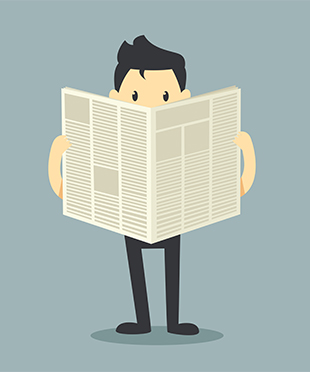 We informed you in ourarticle dated 29 March 2016 that "Law on The Protection of Personal Data, No. 6698" has been approved by the Parliament's General Assembly. We also discussed; the effect of the law on companies processing personal data, data protection principles and transborder transfer of personal data.
You can reach our article at the link below;
http://datassist.com/blog/114-personal-data-protection-begins-in-turkey
Now the Law issued in Official Journal No. 29677, dated 7 April 2016.
Many of the provisions will come into effect after six months of the issuance of the law, and companies will have a preparation period.
You can reach the translation of the main parts of the Law here (PDF)