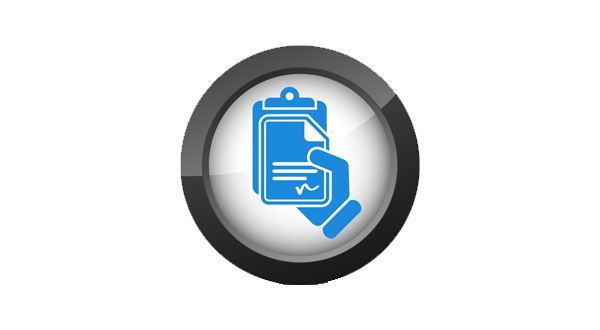 International Workforce Law No. 6735, published in Official Gazette numbered 29800 dated 13 August 2016, has replaced the former Work Permit Law No 4817 and introduced many changes in regard to work permit regulations of foreigners as well as new amounts of administrative fines for illegal employment of foreigners and for failure to fulfill the obligation of notification.
Administrative fines arranged in Article 23 of the new law are increased 23.73%, in parallel with the revaluation rate determined for the new year. You can find the previous and current amounts in the table below:
| | | |
| --- | --- | --- |
| ADMINISTRATIVE FINES | 2018 / TRY | 2019 / TRY |
| For employer or employer representative who employs foreigners without work permit (for each foreigner). | 7,130.00 | 8,821.00 |
| For foreigner working dependently without a work permit | 2,851.00 | 3,527.00 |
| For foreigner working independently without a work permit | 5,704.00 | 7,057.00 |
| For foreigners working independently or with a permanent work permit and employers of foreigners who do not fulfill their obligation of notification according to Article 22 in due course of time for each foreigner. (Obligation of notification is detailed below.)* | 475.00 | 587.00 |
Administrative fines shall be paid within one month as of the date of its notification.

In case of repetition, administrative fines will be doubled.

Foreigners working without a work permit shall be notified to Ministry of Interior in order to be deported.

Employer or employer representative is obliged to bear the costs of accommodation charge, expenses for return to their country and health expenses when necessary, related to foreigners who have no work permit, and their spouse and children if any.
WHAT IS THE OBLIGATION OF NOTIFICATION STIPULATED IN ARTICLE 22 OF LAW NUMBER 6735?
The employers of foreigners and holders of independent or permanent work permit are obliged to notify the Ministry; on the start and termination of work in the scope of work permit and work permit exemption, and on the cases that require cancellation of work permit and work permit exemption within fifteen days.
ADMINISTRATIVE FINES TO BE APPLIED FOR THE UNINSURED
It should be noted that the foreigners who are employed without a work permit, naturally would not be insured and not notified to SSI. In case of employing uninsured employees, SSI administrative monetary fines amounting up to many times of monthly gross minimum wage (number of months personnel employed uninsured x 2 x monthly gross minimum wage) will be applicable to employers. In addition, not notifying a new starter with an employment statement to the SSI is a noncompliance that may be fined up to 5 times of the monthly gross minimum wage.