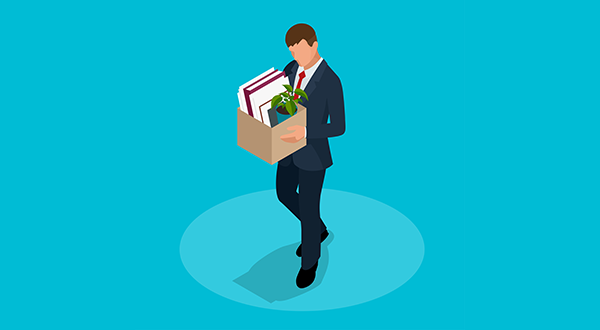 Employees who are first time insured before 9th October 1999 may choose retirement with 3600 premium paid days in 15 years insurance period and are entitled to severance pay. These employees have to present a document to the employer from the social security agency proving that they have worked for the period.
Conditions for entitlement to severance pay are arranged in article 14 (still in effect) of Former Labor Law No. 1475.
Persons who completed the period of insurance except age (including 3600 days, 15years) to qualify for an old age pension and then voluntarily leave the job will receive severance pay.
RETIREMENT CONDITION BY 3600 PREMIUM DAYS AND 15 YEARS
By completing 3600 premium days and 15 years of insurance period until 23rd May 2002; women at the age of 50 and men at the age of 55 can be retired.
After 24th May 2002 a gradual system is applied.
Persons completed the 3600 premium days within 15 years insurance period between the dates:
24.05.2002-23.05.2005 men 56 women 52,
24.05.2005-23.05.2008 men 57, women 54
24.05.2008-23.05.2011 men 58, women 56,
24.05.2011-23.05.2014 men 59, women 58,
after 24.05.2014 men 60 women 58 may be retired.
HOW MANY TIMES "3600 DAYS/ 15YEARS" CAN BE USED FOR SEVERANCE PAY?
In case the employee has completed the mentioned period and days he doesn't have to wait the above said ages. It would be enough for the employee to get a document from SSI proving the situation and resign to receive severance payment, i.e. he doesn't have to actually retire.
Until the employee satisfies the age condition and get actually retired, he can;
continue to work in the same or other workplaces, and

claim severance when he leaves the employment by submitting the above said document from SSI, provided that he completed one year of service in the workplace

can use this entitlement as many as possible.
There will be no notice period for this kind of employees and no notice pay is paid.