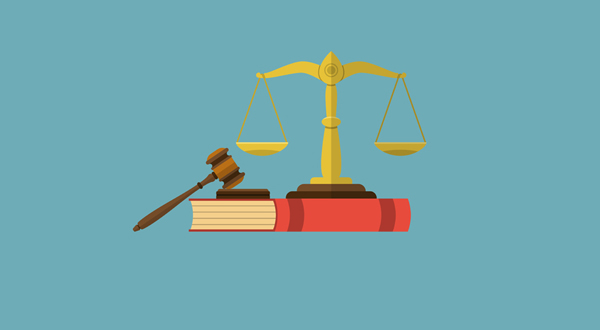 As per Law no. 4857, Article 25/1-d, the employee is entitled to terminate the employment contract with just cause (before its expiry or without having to comply with the prescribed notice period), if the employee assaults or threatens the employer, a member of his family or a fellow employe.
However, we come across special cases in practice such as, what happens if the assaulting employee get wounded?
CAN EMPLOYER TERMINATE THE EMPLOYMENT CONTRACT OF EMPLOYEE İN TEMPORARY INCAPACITY?
As arule, when employe have a sickness report (temporary apacity) the employment contract is suspended and cannot be terminated while the sickness reports continues.
But, according to Supreme Court ruling, in case the sickness report is obtained as a result of being wounded when assoulting to an other employee, then employer may terminate the contract immediately.
The termination process must be finished within 6 working day according to Article 26, "The right to break the employment contract for the immoral, dishonourable or malicious behaviour of the other party may not be exercised after six working days of knowing the facts, and in any event after one year following the commission of the act, has elapsed. The "one year" statutory limitation shall not be applicable, however, if the employee has extracted material gains from the act concerned."
It should be bear in mind that, in case an employee has no fault in the event (not assaulting, only defending himself) his ontracts cannot be terminated.
OTHER REASONS FOR TERMINATING THE CONTRACT OF AN EMPLOYEE WHO HAS SICKNESS REPORT
The employer is also entitled to terminate the employment contract, even when the employee has sickness report, under following conditions,
If recovery from the illness or injury continues for more than six weeks beyond the employee's notice periods (set forth in article 17 of Labor Law No. 4857).

If the employee has contracted a disease or suffered an injury owing to his own deliberate act, loose living or drunkenness, and as a result is absent for three successive days or for more than five working days in any month.

In both cases employee's severance payment must be paid.