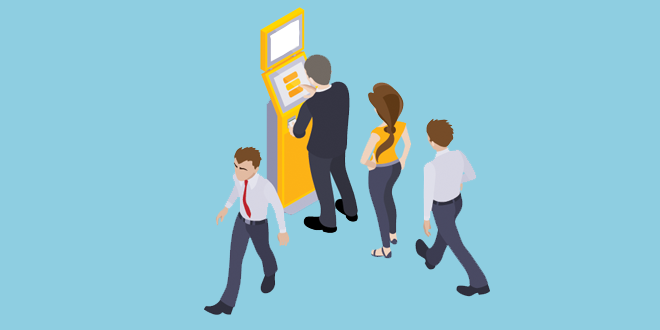 Amount of minimum wage support will be monthly 99,99 TRY during the 2017, the same amount applied in 2016, however the minimum daily earnings to be taken as base in the application of support will be 110,00/monthly 3.330,00 TRY, instead of daily 85,00/monthly 2.550,00 TRY.
Employers will be receiving daily 3,33 premium refund throughout 2017 for each worker whose wage (earnings subject to premium) were notified under daily gross 110,00 TRY (monthly gross 3.300,00 TL) in 2016, and for each personnel employed in new enterprises established / registered within 2017. The support will be applied by setting-off the support amount (daily 3,33 TL) from the premium debts of the related month.
We have informed you that the minimum wage support is to continue in 2017 in line with the Omnibus Bill No.6770 in our website but the figures will be determined by the authorities in a later date.
Now with the Cabinet Decree: 2017/9865, issued in the Official Gazette on 22 Feb. 2017;
"For the employers who employs insured that subject to long term insurance branches, the following amounts, after multiplied by 3,33TRY, will be set-off from employers' SSI premiums to be paid in the current month and will be covered by the Treasury throughout 2017;
a) The amount of insured's total premium covered days declared in Monthly Premium and Service Documents which are submitted in the current month of 2017, on condition that not exceeding the total premium covered days of the insured whose earnings subject to premium were declared below daily 110,00 TRY in the Monthly Premium And Service Document corresponding to same month of 2016.
b)The amount of declared total premium covered days of insured who are employed in the establishments registered (taken into scope of Law No. 5510) within 2017."