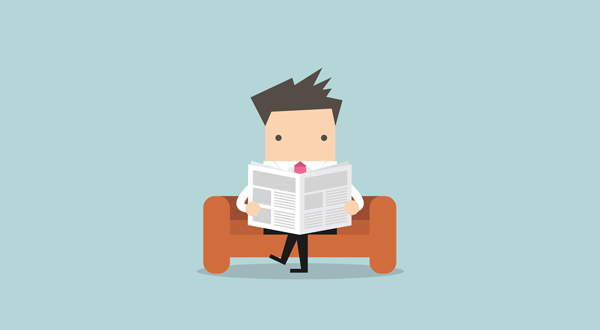 Based on law no. 4857 of Turkish Labor Law that regulates work life, workers are granted one rest day for a period of 7 days. The employer is required to pay one rest day for their workers who worked for the week. How does this work when the workplace is on short term work?
For workplaces to be entitled to short-term work, they have to reduce work by ⅓. Depending on the sector, some workplaces completely shut down, some others reduce work by opening on certain days or for limited hours. Short-term work is paid by the employer and ISKUR based on the unworked hours and days and the duration of short work done by the worker.
For example, there are 5 rest days and 2 public holidays during 31 days of May. Let's assume that this workplace will be working for the first 9 days of the month. For worked days, the employer will pay for May 1st (public holiday) and one rest day for May 3-10. For the rest of the month, the employer will be on short-term work. So, May 19th (public holiday) and May 17, 24 and 31(rest days) will be paid by ISKUR, as part of short-term work allowance.
If we were to change the work hours in this example, instead of 7.5 hours per day, workers work 3.5 hours and get short-term work allowance for the remaining 4 hours from ISKUR. In that case, the same ratio will apply to pay for the rest days and public holidays. In other words, 3.5 hours of rest days and public holidays will be paid by the employer and the remaining 4 hours by ISKUR.