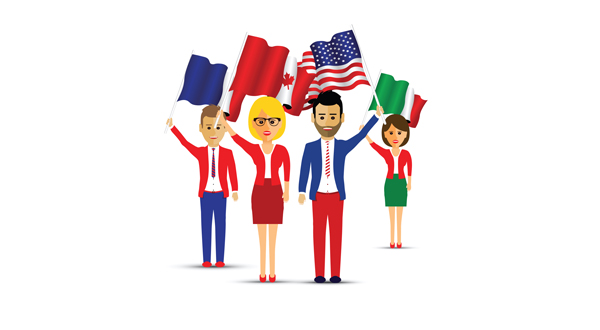 Foreign nationals are deemed to be health insurance holders and benefit from the rights granted to them, if they reside in Turkey and are insured employees pursuant to the relevant articles of Law No. 5510.
The registration of these persons as general health insurance holders or as dependents of the general health insurance holder is made in accordance with the provisions of the law.
Pursuant to subparagraph (c) of the first paragraph of Article 64 of the Social Security and General Health Insurance Law No. 5510, chronic diseases diagnosed prior to employment in Turkey are not covered by the General Health Insurance.
Similarly, chronic diseases of the dependents of the foreign employee before the date of employment will be excluded from the scope of the General Health Insurance.
The foreign employee must submit the health report claiming chronic diseases, to the Social Security Center/Provincial Directorates, before the start of his/her employment.
You can access the "chronic diseases" list and "commitment note" attached to the SSI Circular numbered 2021/25 and our article on our website in Turkish.
Submitting the health report and the commitment note is critical for foreign employees and their dependents in order to access the MEDULA system.
Registration Procedures
Only training and research hospitals under the Ministry of Health and state university hospitals are authorized for the detection of chronic diseases of foreign citizens.
The health board report received after the foreign personnel is examined by the health board will be prepared electronically and signed with electronic signature by the physicians participating in the health board and recorded in the Medula system.
Only after this stage, foreign personnel will be able to benefit from general health insurance for diseases other than chronic diseases. The insured will be able to benefit from health insurance if the chronic disease starts after the employment date in Turkey.