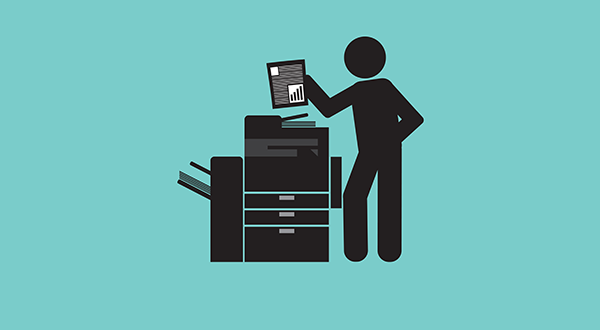 Government support provided from Unemployment Fund for the employers of interns will continue during 2017-2018 school year.
As is known apprentices, candidate apprentices and students in vocational high schools, and students having vocational and technical training in the universities or higher education institutions who are deemed in the scope of compulsory Internship were paid 30% of net minimum wage (MLA excl.) and employer of these interns received government support for 2016-2017 school year.
In the last school term interns were paid monthly 381,23 TL (30% of net minimum wage-excluded minimum living allowance) regardless of the number of personnel. However, the support amounts were applied differently depending on the number of personnel in the workplace.
2/3 of the wage (minimum payable) in the workplaces that have twenty or more personnel. (1270,75 * % 30 *2/3 ) = 254,15)
1/3 of the wage (minimum payable) in the workplaces that have less than twenty personnel. (1270,75 * % 30 *1/3 ) = 127,08 were covered by Unemployment Fund.
Now as per the Cabinet Decree 2017/10834, issued in Official Journal numbered 30216, dated 20 October 2017, employers of these compulsory interns will benefit from the support during 2016-2017 school term.
PROCEDURES AND EMPLOYER'S OBLIGATIONS
Workplaces that have ten or more personnel will be notified to Provincial Directorate of National Education, and the universities and higher education institutions in the province by the Provincial Directorates of Labor and Employment Agency every year.
In case the student's insurance covered by the school interns should paid by the employer as stated above (minimum 381,23 TL) regardless of the list issued by YÖK (Council of Higher Education).
Workplaces that have ten or more personnel should establish a training unit includes personnel who had work pedagogy education.
In the obligation of employing interns, number of personnel employed in January of current year will be taken as a base.
OPTIONAL INTERNS OUT OF THE SCOPE
These are the ones who are not obliged to undergone internship by their school, but wish to learn their occupation and gain experience by means of working in companies. Their status is the same with regular employees, and they should be insured by the employer.
So we can simply classify interns as the ones who are insured by their school, or by the employee
For more detailed information please visit our website;
http://turkishlaborlaw.com/news/business-in-turkey/490-wages-and-social-security-status-of-interns-in-turkey